If you'd like to get in touch, we'd love to hear from you!
For any general enquiries about minibombo books, please send an email to info@minibombo.it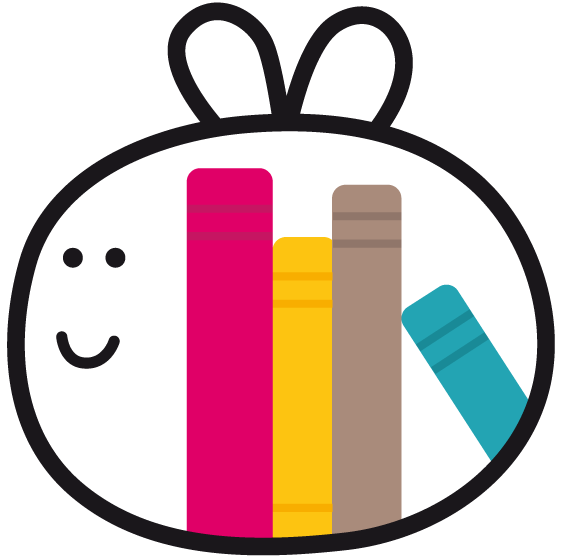 Are you a bookseller or librarian?
If you'd like to see minibombo books on the shelves of your bookshop, school or library, please email us.
UK & Ireland: sales@walker.co.uk
U.S.A. & Canada: minibombo@candlewick.com
Australia & New Zealand: salesWBA@walkerbooks.com.au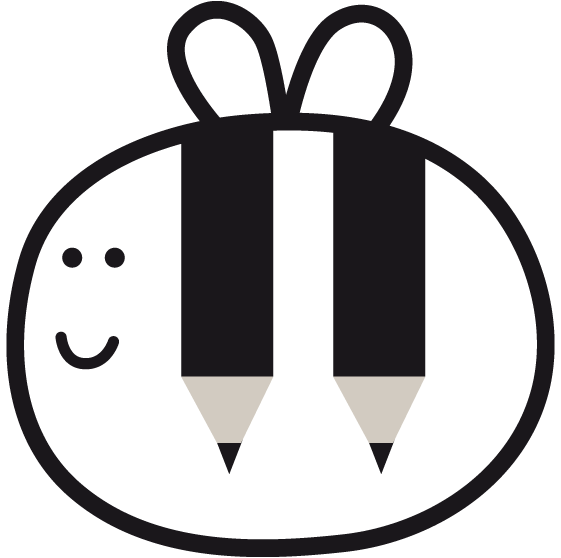 Are you an author or illustrator?
If you've got a great idea for a minibombo book, or would like to become part of the minibombo team, write to info@minibombo.it
or
minibombo c/o TIWI
Viale 4 novembre, 12
42121 Reggio Emilia - Italy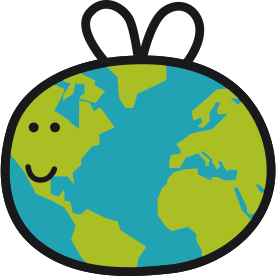 Are you a foreign publisher?
If there is a project here that is of interest to you and you'd like more information about what foreign rights are available, please email us at rights@walker.co.uk